Welcome to FisheryGuide.co.uk, your ultimate online resource for fishing in the United Kingdom!
Our Story
FisheryGuide.co.uk was created to fulfil a long-standing passion for fishing. Our founder, Mike, has been captivated by the sport since childhood. Fond memories of fishing trips with his father at age 5 sparked a lifelong pursuit of angling. Over the years, Mike recognized a need for a centralized platform that could provide anglers with a comprehensive collection of fishing locations throughout the UK. Thus, FisheryGuide.co.uk was born.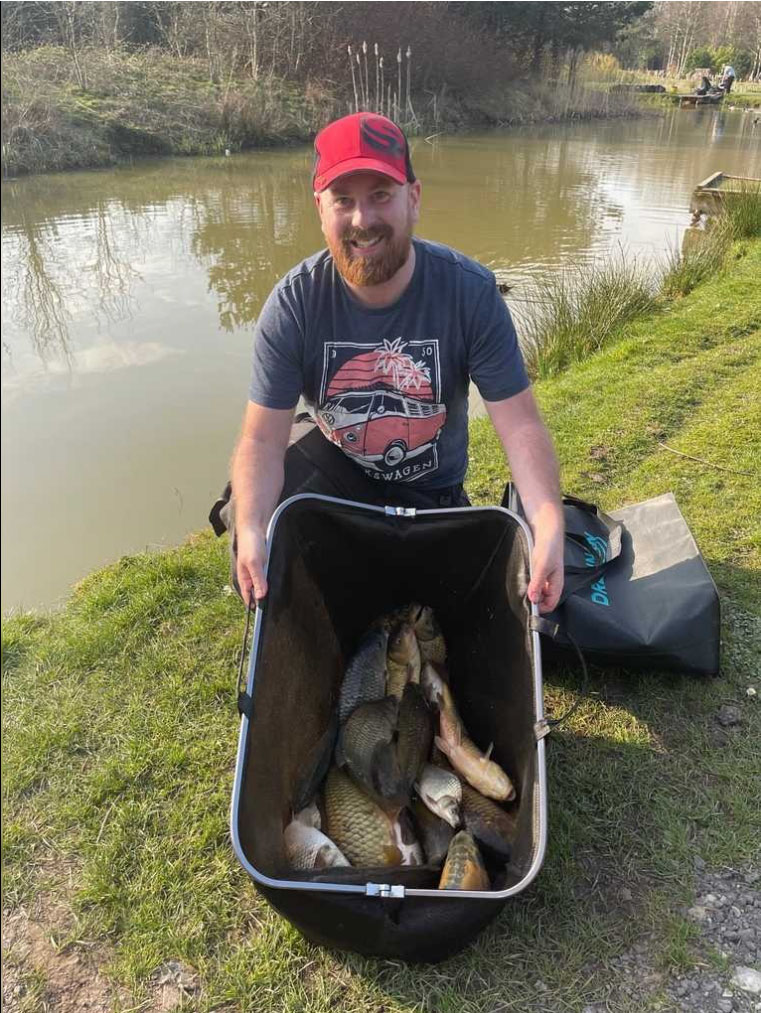 Authentic Content by a Passionate Angler
At FisheryGuide.co.uk, we take pride in delivering authentic content written by an angler with a genuine passion for the sport. Mike's love for fishing fuels our commitment to providing fellow anglers with valuable information, tips, and insights. We strive to be the go-to resource for fishing in the UK, catering to anglers of all levels of expertise.
Dedicated to Excellence
We are dedicated to providing accurate and up-to-date information about various fisheries across the UK. While we may not have personally visited every fishery listed on our website, we meticulously research and curate information from trusted sources to ensure the quality of our content. Our aim is to offer detailed fishery profiles, highlighting key features, available species, facilities, and more. We continually work to expand our database, adding new fisheries and updating existing information.
Embracing the Angler's Lifestyle
Fishing is not just a hobby for us—it's a way of life. Although FisheryGuide.co.uk keeps us busy, we understand the importance of staying connected to the water. Mike, the driving force behind the platform, dedicates time each week to indulge in his passion for fishing. With the support of his patient wife, he ventures out to explore new fishing spots, hone his skills, and experience the thrill of the catch. This first-hand experience enriches our understanding of the angler's perspective and enables us to serve the angling community better.
Advertising Opportunities
If you're looking to promote your fishing-related products, services, or events, FisheryGuide.co.uk offers a range of advertising options to help you reach your target audience. We understand the value of connecting with dedicated anglers across the UK. To explore our advertising opportunities, please visit our Advertising Page.
At FisheryGuide.co.uk, our mission is to empower anglers by providing them with valuable resources, enhancing their fishing experiences, and fostering a strong community. We invite you to join us on this exciting journey as we strive to be the leading fishing resource in the UK.
Tight lines, The FisheryGuide.co.uk Team