Address
Wergs Hall Road, Codsall, Wolverhampton,
Staffordshire
WV8 2HH, United Kingdom
Fishery Information
Wergs Hall Fishery is a breathtaking location that spans 12 acres located in the beautiful countryside of Staffordshire on the outskirts of Wolverhampton. Among the amenities is a 3-acre well-established lake. There are 14 pegs available for reservation, with convenient parking next to them.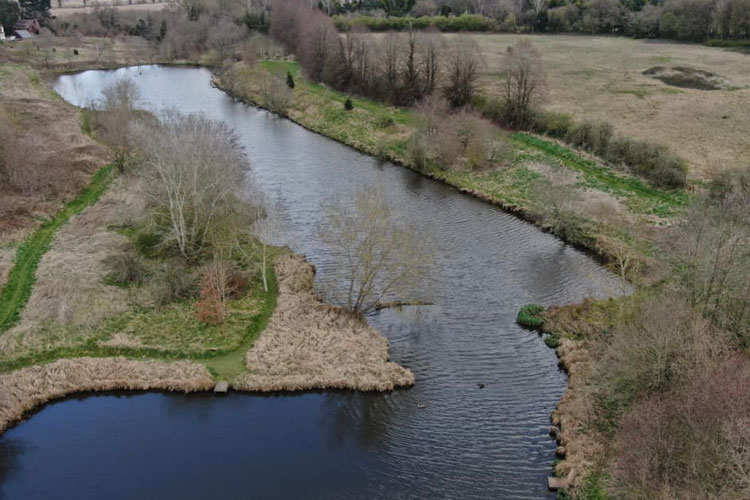 Pegs 5, 13, and 14 are double pegs, which means that you and a friend can book together. Both Peg 5 and Peg 13 are easily accessible by car. Get in touch with the fishery to make a reservation if you require access for disabled guests.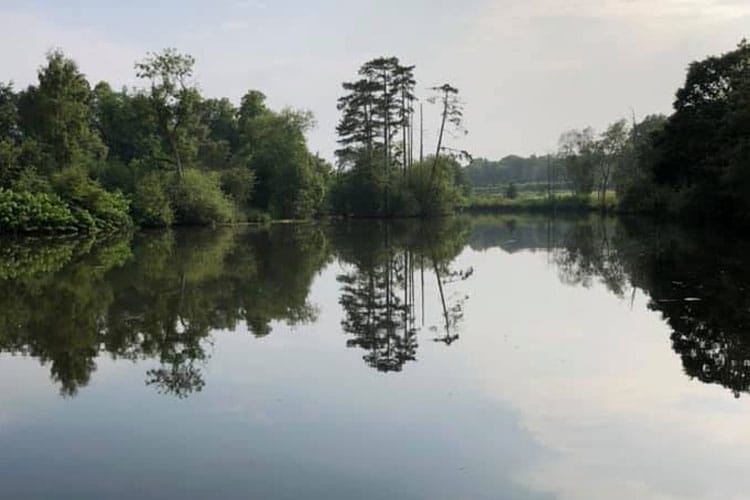 In 1980, excavation began on the New Pool. The bottom is composed of gravel and clay, and the depths range from two to eight feet. It is stocked with a healthy population of carp, pike fished during the winter, bream, tench, roach, and perch.
What size do the fish go to?
Carp up to 22lbs, and Pike up to 20+ lbs
What tactics work well?
All fish are catch and release. Use barbless and micro barbed hooks only, no lead core, no braided main line, no peanuts or tiger nuts, and no hemp. Rigs used must be safe with the lead able to eject if the fish gets snagged, and unhooking mats must be used at all times.
What facilities are on site?
A cafe, toilets and shower facilities.
Is parking available?
Yes, parking is available.
Youtube videos
Links