Address
Church Lane, South Muskham, Notts, NG23 6EQ, United Kingdom

Fishery Information
A1 pits can be found in Northamptonshire and is actually 6 pits and is also known as South Muskham Fishery and also has a stretch of river.
Pit one is the smallest and the best for those who are new to fishing, children or those that just want an easy day catching plenty of fish. Just because its a small pit doesn't mean that there's no big fish in here. Carp go up to 20lb so don't be surprised if you end up catching a monster!
Pit two is bigger and holds carp that go up to 26lb as well as some big pike, tench and bream.
Pit three holds even bigger carp that go up to 30lb and there's plenty of tench in this lake.
Pit four holds massive bream that go up to 14lb which are rare to find anywhere. The depths of this lake are very deep with it going to 23ft in the middle and the margins are also really deep. The carp go up to 35lb in here.
Pit five is the lake that holds the biggest fish across the whole of the complex. The biggest carp in here is 41lb and there was a pike caught that was 37lb.
Pit six is also another deep lake with depths of up to 25ft. Carp go to about 40lb in here and there's also some big chub up to 7lb to be caught in here.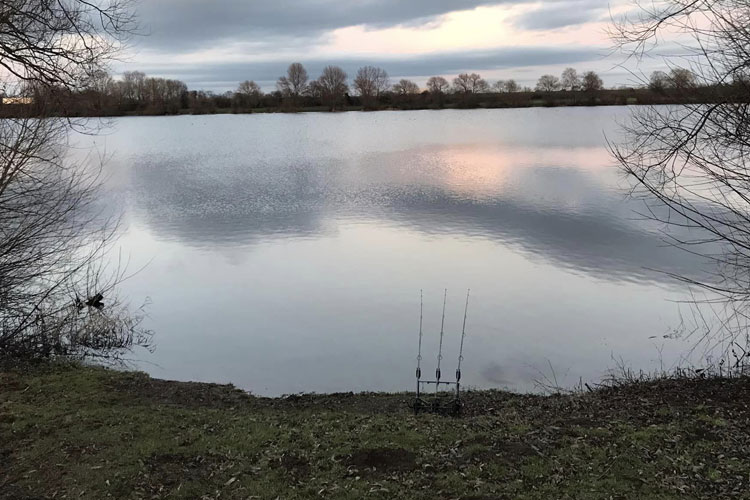 What size do the fish go to?
Each lake has lots of different size fish but the basic overview is that there is carp to about 40lb, chub to 7lb, perch to 4lb, pike to 37lb and tench and bream to double figures.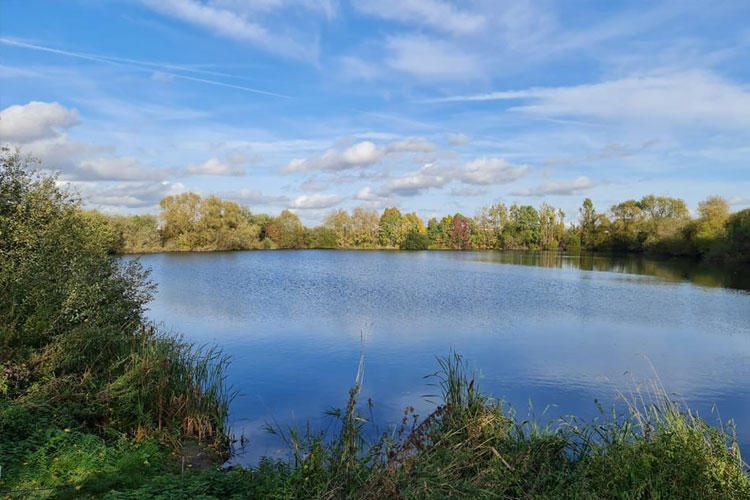 What tactics work well?
Boilies work well for the bigger carp
What facilities are on site?
There are toilets
Is parking available?
Yes, there is lots of parking.
Youtube videos
Links