Address
Blickling, Norfolk NR11 6NF, United Kingdom

Fishery Information
This is a lovey estate lake set in the grounds of Blicking Hall which is a national Trust site. The lake is 20 acres in size which is massive. One end of shallow and quite weedy where fishing can be tricky but rewarding. The other end near the dam wall is clearer and deeper at up to 10ft.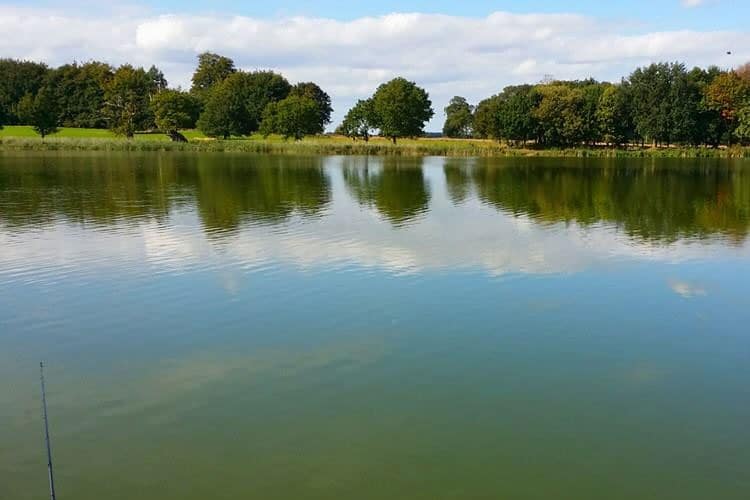 There is a mix of fish in here with the roach and bream showing regularly on the feeder and some big tench and carp
One issue people do mention is that you get a lot of dog walkers around the lake which means that dog much can be an issue.
The lake has seen issues with otters and cormorants eating some of the fish.
Bailiffs regularly patrol this water to check for tickets.
Night fishing is not allowed and all anglers must be off the lake by dusk.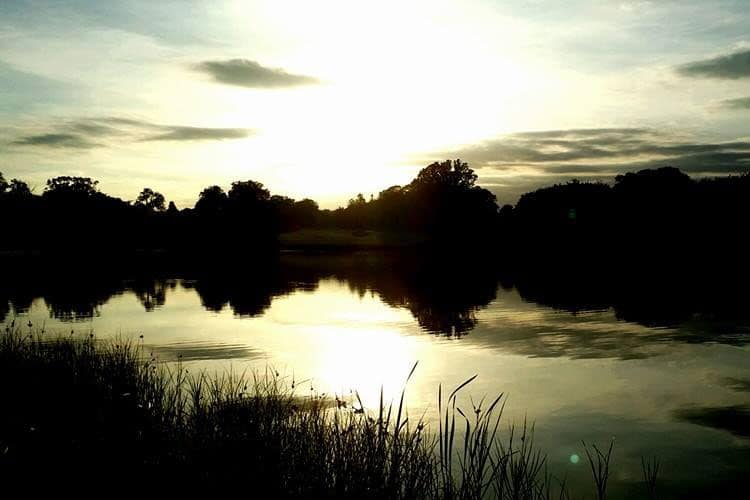 What size do the fish go to?
What tactics work well?
What facilities are on site?
Is parking available?
Yes but it costs £5 to park which some fisherman are not happy about.
Parking is free if you are a national trust member.
Youtube videos
Links