Address
Clumber Park, Worksop, Nottinghamshire, S80 3AZ, United Kingdom

Fishery Information
Clumber Park lake is a massive 83 acre lake that is known for being one of the most well known fisheries in the country. With it being 83 acres in size its a very deep lake and therefore the fishing is really hard. Some people are not sure what lurks in the depths of this lake. Before you fish this place we recommend that you do your research and if possible do some prebaiting. Putting in the research and effort will be worth the effort.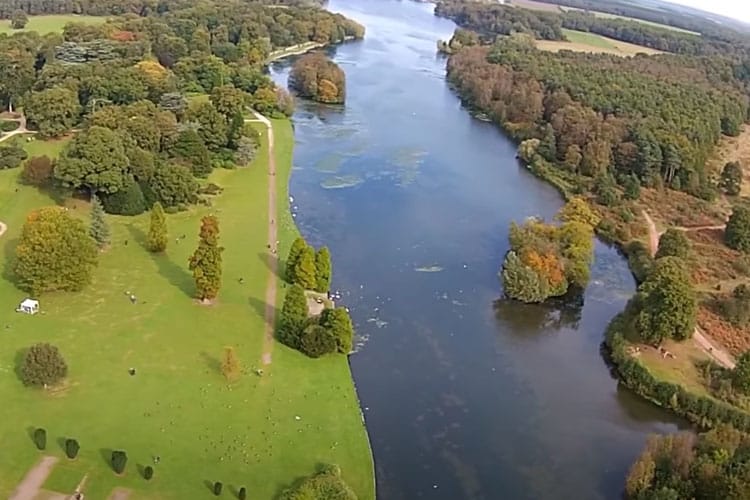 There are a lot of specimen anglers that fish this venue and that's due to the carp that live in here that go to over 40lb. There are also some huge pike in here as well. Don't be surprised if some of the tench in here take your bait as they can go up to 9lb.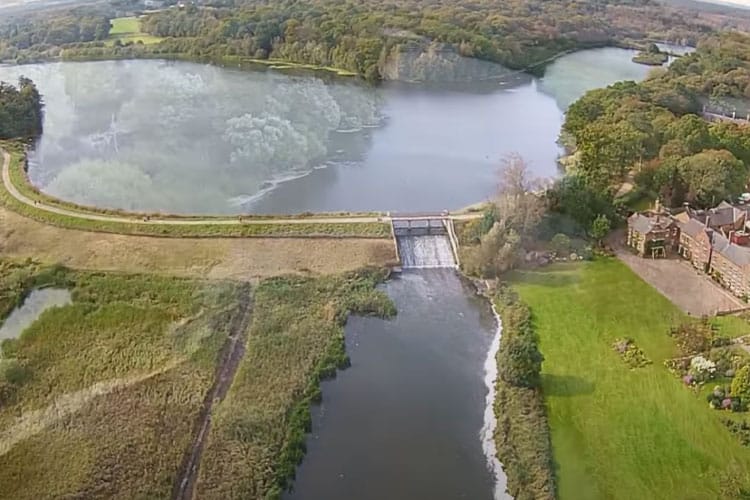 What size do the fish go to?
Carp to 40lb
Tench to 9lb
Perch to 4lb
What tactics work well?
Patience is the best tactic on this venue.
What facilities are on site?
Toilets
Is parking available?
Yes, car parking is available.
Youtube videos
Links