Address
Smithies Lane, Barnsley, S71 1NL, Yorkshire, United Kingdom

Fishery Information
Open all year round, Fleets Dam is a day ticket stillwater fishery located in idyllic South Yorkshire. This water has reeds around edges and is partially surrounded by trees that give shelter from wind. Boasting pegs with disabled access, this fishery is home to roach, bream, perch, leather carp, common carp and mirror carp into double figures.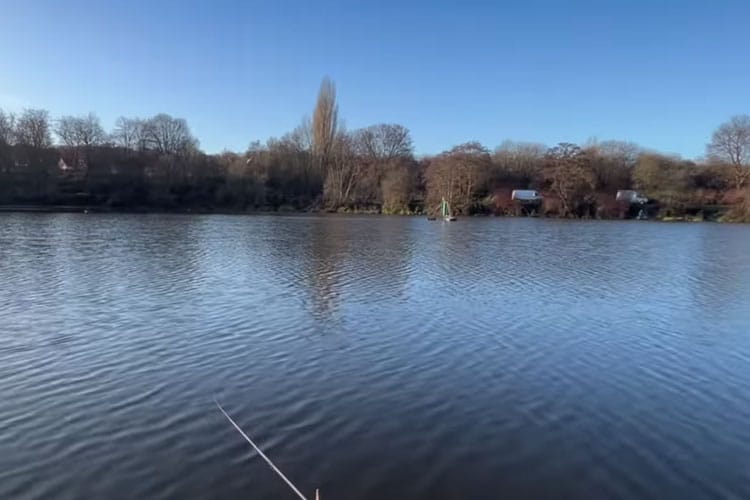 Please note that boilies, live baiting and night fishing are not allowed on site.
What size do the fish go to?
Mirror carp go into double figures.
What tactics work well?
Bream, roach and carp respond well to pole or float-fished maggot. Bigger carp respond well to tip-rod with open-end feeder with double maggot, sweet corn or bread.
What facilities are on site?
Facilities include carp parking, pegs with disabled access and litter bins.
Is parking available?
Parking is available on site.
Youtube videos
Links