As an avid angler who's spent countless hours immersed in the world of YouTube fishing channels, I've found that there's something for everyone who shares this passion. From tutorial-based media to adventure-focused ones and those that target specific species, there's a rich diversity to explore. The channels I'm about to introduce to you have been carefully selected based on my own experience and preferences. They represent a mix of what the UK's YouTube fishing scene offers.
1. Fish with Carl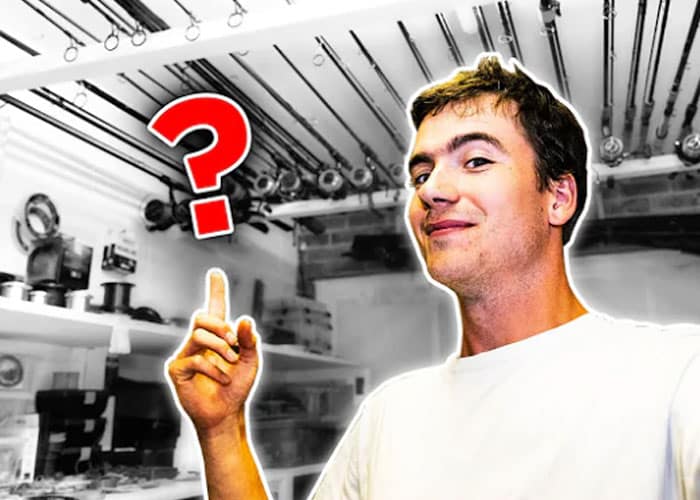 Carl's channel has been a staple in the YouTube fishing community for over a decade, originally featuring him and his brother. Although it's now a solo act, Carl's commitment to quality content has grown stronger. He's collaborated with several other fishing YouTubers, including The Ginger Fisherman and Snagged Bro. His adventurous spirit takes viewers to unique fishing locales, like his unforgettable carp fishing trip to America and the exploration of perch fishing in the Netherlands. But honestly, every video offers a taste of Carl's profound passion and knowledge about fishing.
2. The Ginger Fisherman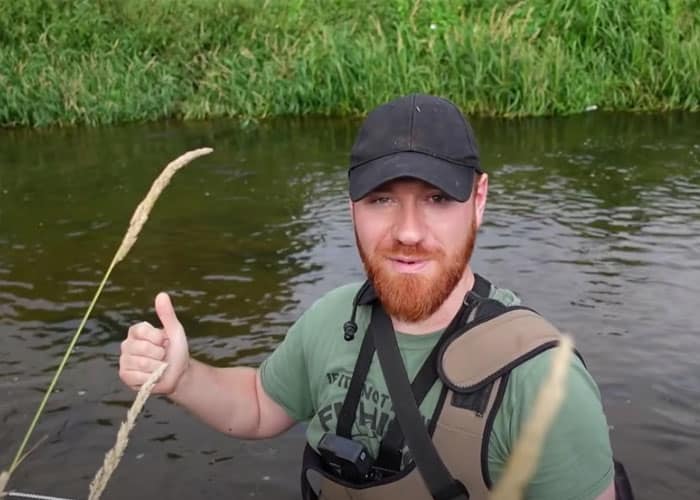 For those who prefer a laid-back approach to fishing, The Ginger Fisherman delivers. Even if you're not much into pike or lure fishing, you can appreciate the charm of his minimalist, light-travel approach. His biking journeys to lesser-known "forgotten ponds" strike a nostalgic chord, reminiscent of childhood fishing adventures. His preference for non-commercial waters, like tiny streams and secluded ponds, adds a unique, exploratory twist to his content.
3. Snagged Bro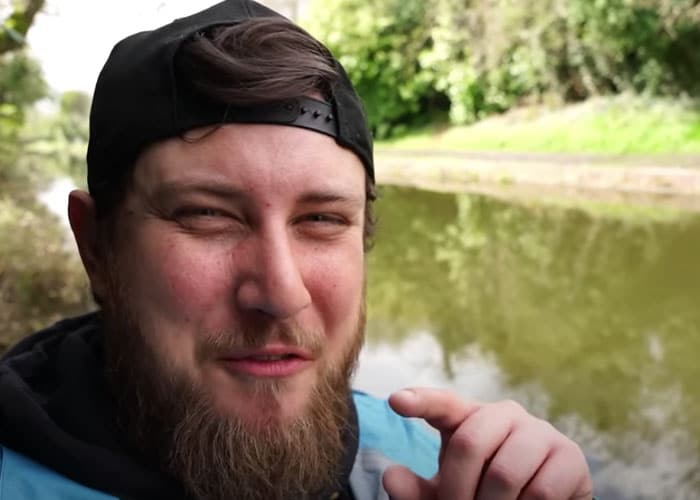 Snagged Bro covers you if you enjoy a laugh and your fishing content. This channel masterfully blends comedy and fishing. A highlight is their series about applying to own a canal section bordering one of their houses, an entertaining journey that reflects every fisherman's dream of owning waterside property. The joy and humor they bring to their fishing adventures delight every video.
4. Catch More Media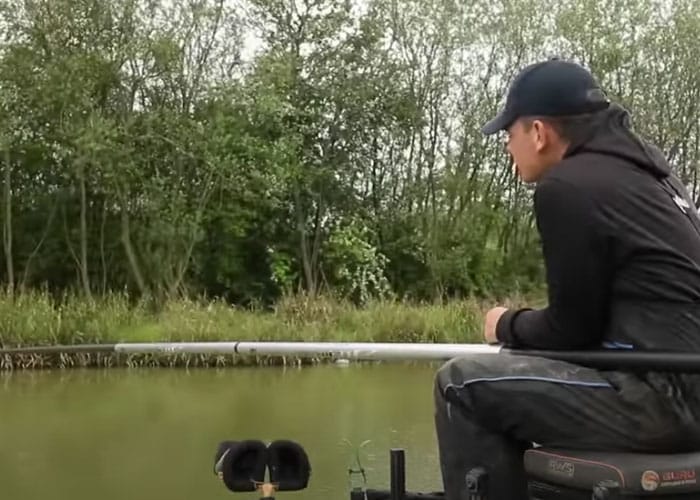 For the match fishing enthusiasts among us, Catch More Media is a must-watch. Their channel is a trove of practical tutorials, especially the riveting face-off between Kristian Jones and Jimmy Bullard that combines fun and fishing in the best possible way. They've recently launched a members-only section featuring tutorials by top anglers such as Charlie Law, Pemb Wrightington, and Kieran Marsden, an enticing prospect for those who seek advanced fishing tips.
5. Kayleigh Dowd Fishing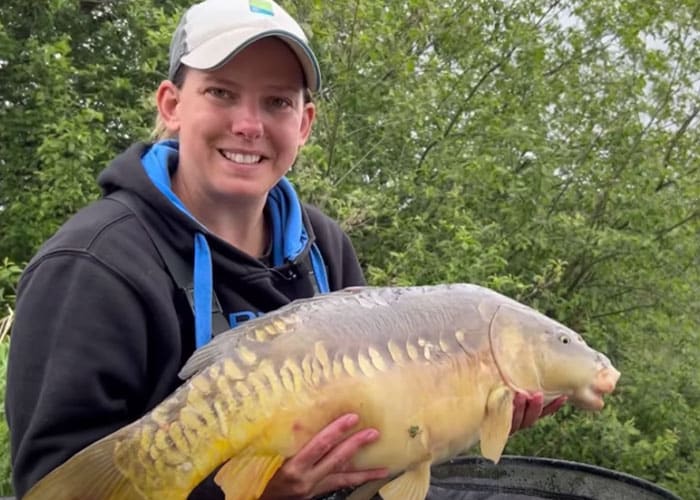 Kayleigh's channel is a testament to her enthusiasm for fishing. She has an enchanting way of presenting her methods, and her video on Jigging fishing has inspired many, including myself, to try it out. Watching her videos, you can feel the excitement of the catch, the anticipation of the wait, and the sheer joy of being at one with nature.
6. Angling 4 U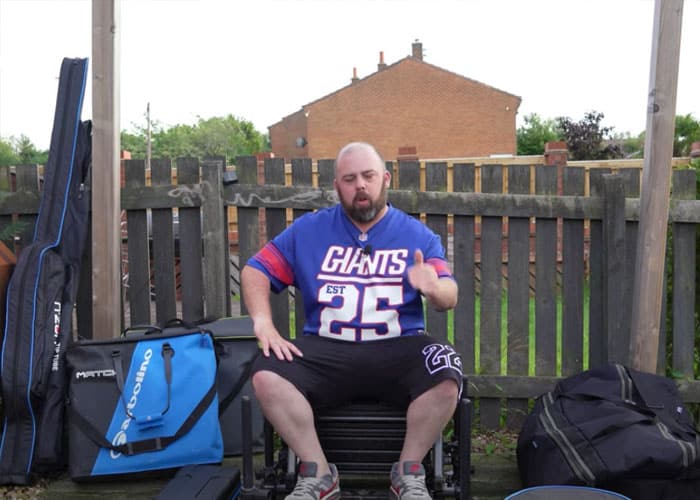 The Angling 4 U channel, run by Ben Cook, mainly features match fishing content and a wide range of product reviews. It's an excellent resource for those looking to invest in fishing gear. Through his comprehensive reviews, Ben has saved many, including myself, from potential buyer's remorse.
7. Winning Ways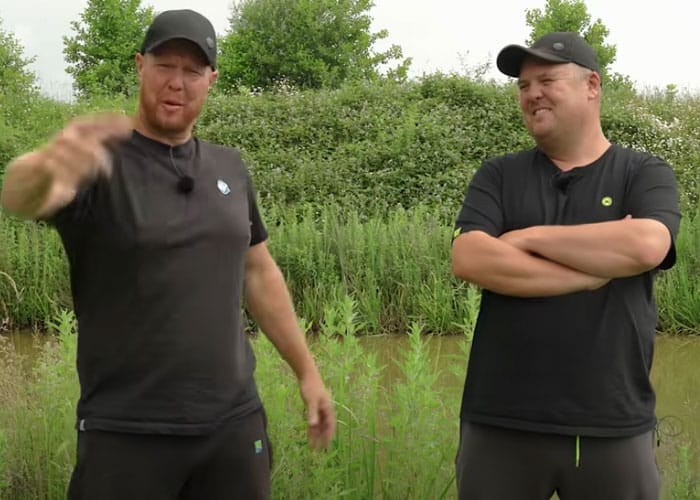 This match fishing channel has a special place in my heart. Winning Ways played a significant role in keeping me connected to fishing during lockdown. Consuming their extensive back catalogue of content and even participating in a coaching day with Andy May, helped fuel my love for match fishing. Their humorous challenges are a refreshing change of pace that even non-fishing fans, like my wife, can enjoy!
8. The Fighting Fisherman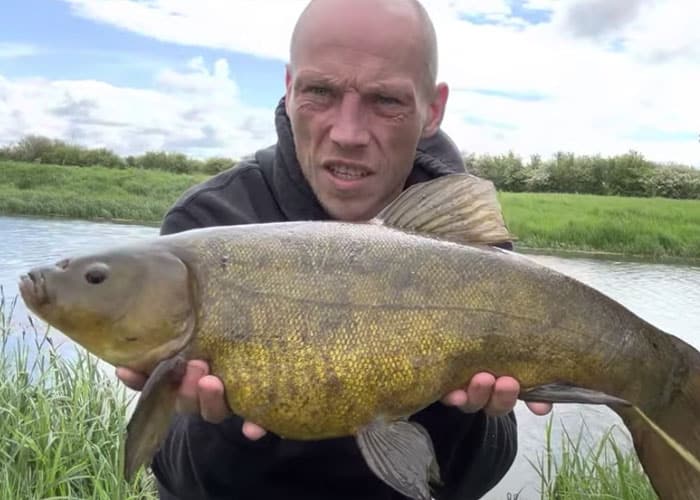 Nick's content, though less frequent recently, still maintains a quality that keeps viewers returning. From ditch/drain fishing to Tench fishing, his videos show a love for the sport that is both inspiring and contagious. His most popular video, "Biggest scam in fishing: Boilies," is a passionate critique of the exorbitant pricing of fishing gear that resonates with many anglers.
9. Match Fishing Films – Joe Carass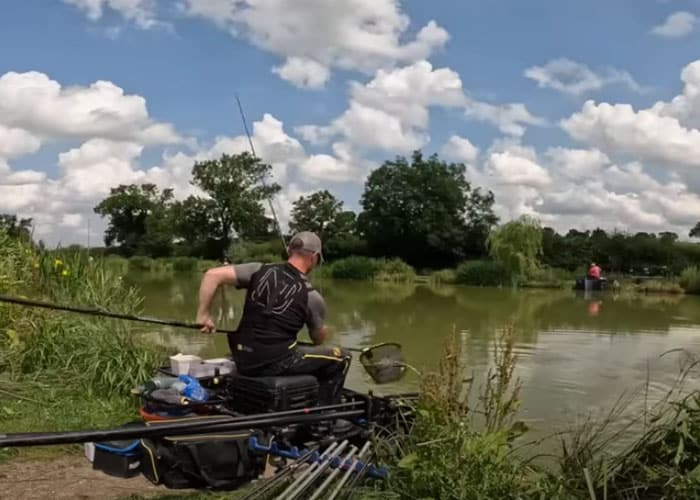 Joe's channel has been a favourite of mine for years. His clear, concise demonstrations of various methods and techniques make for some of the best instructional content on YouTube. For instance, his video on 20 different things to try with pellets opened up a new range of possibilities for my fishing expeditions.
10. Tackle Guru TV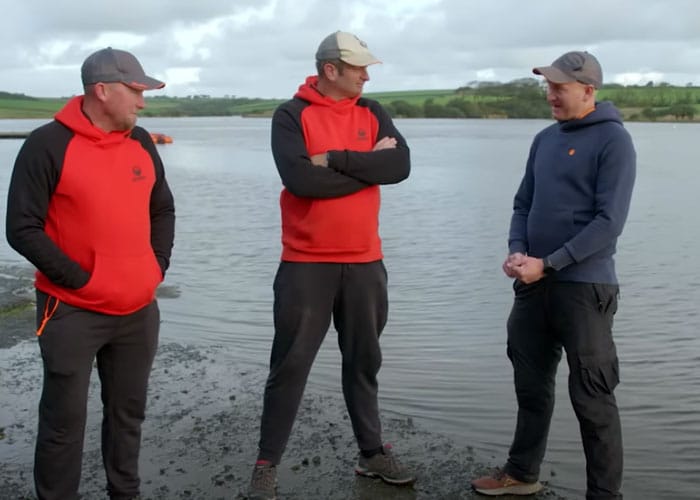 This channel is full of great fishing content. The Tackle Guru TV mixes podcast episodes with fishing adventures and tips, making it a comprehensive resource for any angler. My favourite is the Matt and Tank series, which adds a relaxed, leisurely vibe to the channel. The riveting Ringer vs. Bennett video series and the in-depth underwater fishing videos are just the icing on the cake.
Now that we've explored my top ten, it's time to hear about yours. Do you have favourite channels that I've missed out on, or perhaps unique experiences with the channels I've mentioned? Share your recommendations and thoughts in the comments below. Let's continue our exploration of the rich world of fishing YouTube channels together!