Address
Butt Lane, Burgh Castle, Great Yarmouth, Norfolk NR31 9PY, United Kingdom

Fishery Information
Burgh Castle Fisheries is set in a peaceful village and is only 4 miles away from the town of Great Yarmouth which means that its easily accessible.
In total there are 3 lakes here which have something for everyone,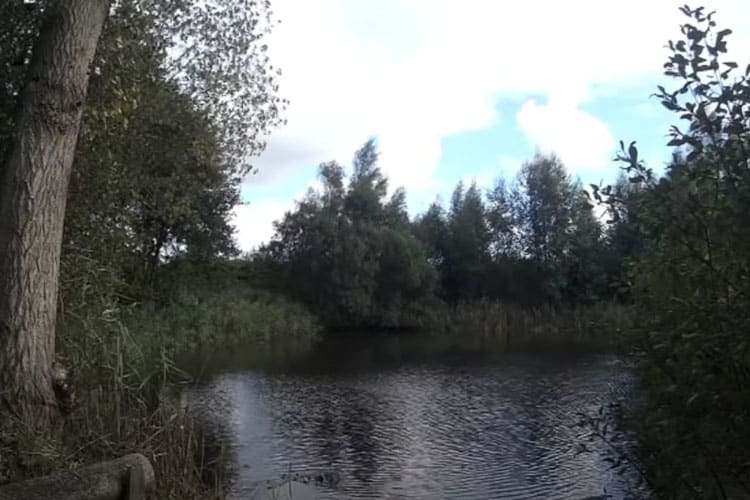 Main lake
This is the biggest and main lake and holds carp to over 36lb with 4 of these being caught over 30lb as well as plenty caught over 25lb and a lot more being over 20lb. There is also a few secrets in the lake to keep you on your toes. Its only a small lake of 1.5 acres in size so there's a good chance you will land some bigger fish. There are plenty of features that work well such as the lily pads, 2 small islands and the reed beds. Just make sure you have strong tackle on when you fish near them as the fish love to head straight for them.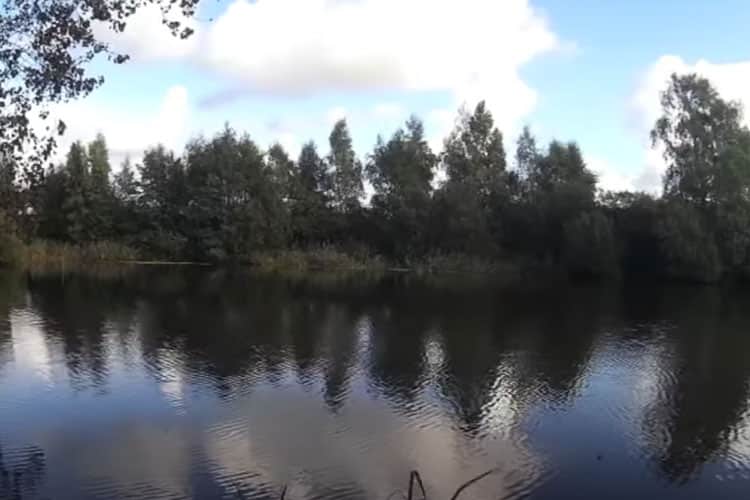 Silver Birch
This is the main pleasure lake on the complex and holds carp to about 8lb as well as plenty of F1's, crucians, goldfish, chub, roach, perch and skimmers. Weights of 60lb are regularly caught on this lake.
Kingfisher
This is a small lake about 3/4 acres in size but it does contain some big carp up to about 18lb as well as a large number of silver fish. You won't catch as many fish as you would in Silver Birch but you will catch quality fish.
Stock Pond
This is not open to fish but it is used to stock up the other 3 lakes or fishing.
What size do the fish go to?
Carp to 36lb and tench to 7lb.
What tactics work well?
It is worth checking out their FB and asking on there
What facilities are on site?
There is a toilet on site.
Is parking available?
Yes, parking is available.
Youtube videos
Links