Address
Fennes Road, Bocking, Braintree, Essex, CM7 5LB, United Kingdom

Fennes Fisheries Information
Fennes Fishery is one of the largest coarse fishing venue with nearly 15.5 acres of water and over 100 Swims.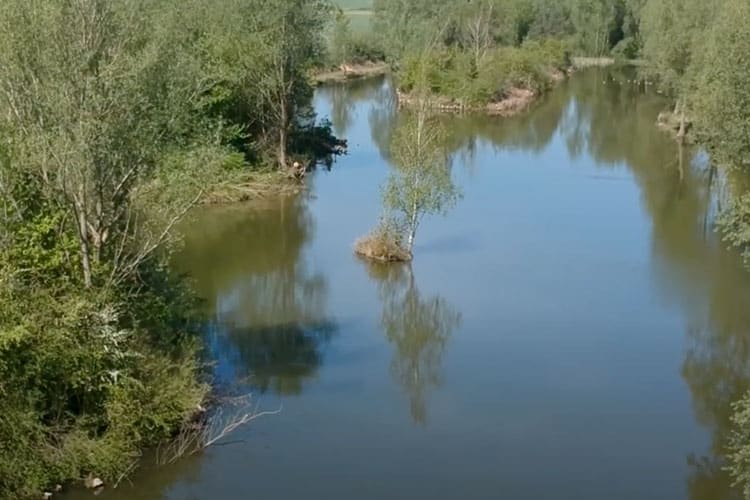 There are three lakes where beginners and experienced anglers can fish. The Fishery has stocks of Bream, Tench, Roach, Rudd, Crucians, Mirror and Common Carp.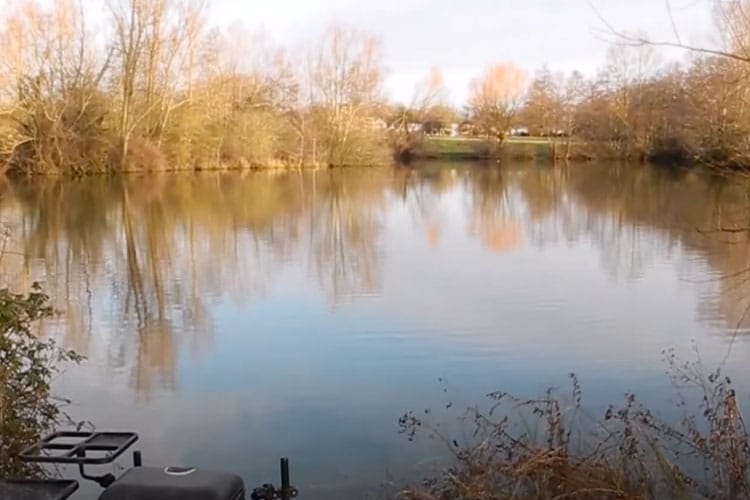 Ash Grounds Lake – 5.8 acre lake. Has 24 pegs with several islands to fish. Includes carp, tench, bream, roach, chub, barbel and perch.
Hobbs Croft Lake – 3.5 acre lake. Has 20 pegs and is accessible to disabled anglers. Home to the fishery's largest carp weighing around 30lbs.
Hill and Black Lake – 6 acre lake. Has mix of coarse fish – carp, tench, bream, roach, chub, barbel and perch.
What size do the fish go to?
Carp up to 30lbs+
Tench over 6lbs
Bream over 5lbs
Roach up to 2lbs
Rudd and Perch over 4lbs.
What tactics work well?
Sweetcorn, luncheon meat and maggots in summer. Casters, worm and maggots in winter.
Ash Grounds lake – Good for Surface or Margin Fishing. Floating a dog biscuit or bread crust or cast to the islands using a bubble float produces better results. Target the carp around the lillies and the margins, using the bankside cover.
Hobs Croft Lake – Favoured pegs are 63 and 71.
Hill and Black Lake – All methods work well.
What facilities are on site?
Day-Tickets.
Tackle Shop has good collection of fresh baits, rods, reels and poles plus accessories.
Toilet Facilities.
Caters to the needs of disabled anglers.
Cold drinks, Confectionary, Breakfasts, Hot and Cold Snacks.
Platform Pegs.
Is parking available?
Car Parking is available.
Youtube videos of Fennes Fisheries
Links