Address
Wolverton Rd, Milton Keynes, Buckinghamshire MK14 5AH, United Kingdom

Fishery Information
Great Linford lakes is a really special place and can be found not far from the M1 just outside of Milton Keynes. The lakes are not only used for fishing, but they are also used for watersports so just be careful where you fish.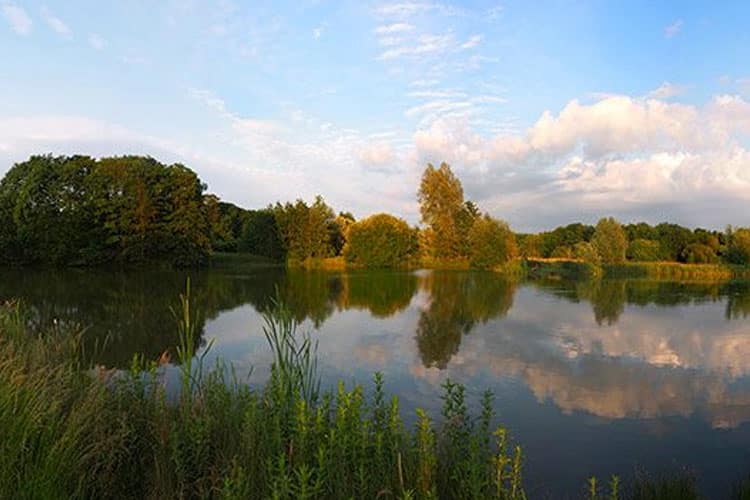 There are a total of 9 lakes here, but we will talk about the main ones.
The biggest lake is 30 acres in size and it is a gravel pit style fishery that has a club house and tackle shop that over look the lake. This lake holds carp to a massive 40lb as well as large tench and plenty of silver fish.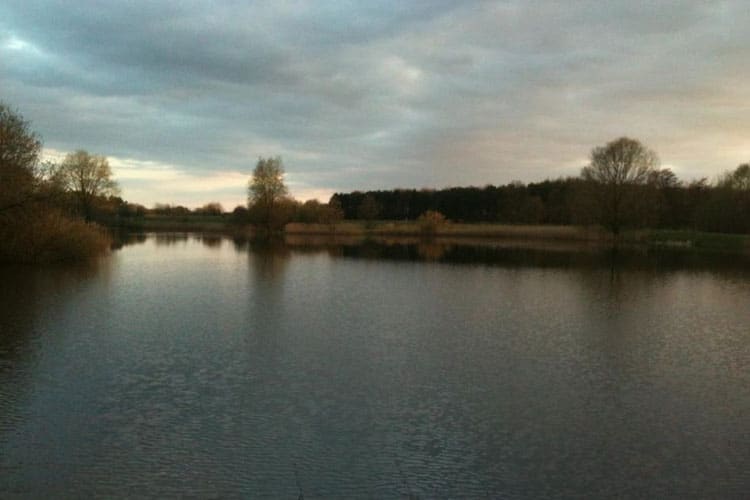 Alder is another big lake that's 7 acres in size. This lake has loads of channels and features such as over hanging trees and lily pads. The carp are big in here as well with the biggest being over 35lb.
There is a number of lakes known as Parc farm lakes. One of these holds carp to over 20lb and catfish to over 60lbs
What size do the fish go to?
Catfish to over 60lb
Carp to over 40lb
Decent sized tench and roach
What tactics work well?
It is not known what tactics work well.
What facilities are on site?
There is a club house and tackle shop on site but check what the opening hours are before you arrive.
Is parking available?
Yes, there is plenty of parking here.
Youtube videos
Links