Address
School Road, Hinderclay, Suffolk IP22 1HH, United Kingdom

Fishery Information
Situated in Rickinghall in the country of Suffolk is an idyllic day ticket venue called Hinderclay lakes. At this venue there are 4 lakes and the largest lake is known as spring lake. In here you will find specimen crucian carp that can grow to over 3lb and its rare to catch one that big. There is also some decent sized tench, bream and the odd large carp in the lake.
Reed pool has more of a focus on carp but still contains other fish.
Hinderclay Lakes is an idyllic and excellent quality day ticket venue. Hinderclay Lakes consist of four lakes. Spring lake, the largest, is the the one to fish if you like crucian carp, they go to over 3lb. There are also good sized tench, bream and a few larger carp in the lake. The staff is very helpful and give advice on where to fish. Reed pool contains the above fish, but has more carp in it. One of the other lakes is mostly carp, and one lake has to be booked in advance. There is a cafe and a toilet on site.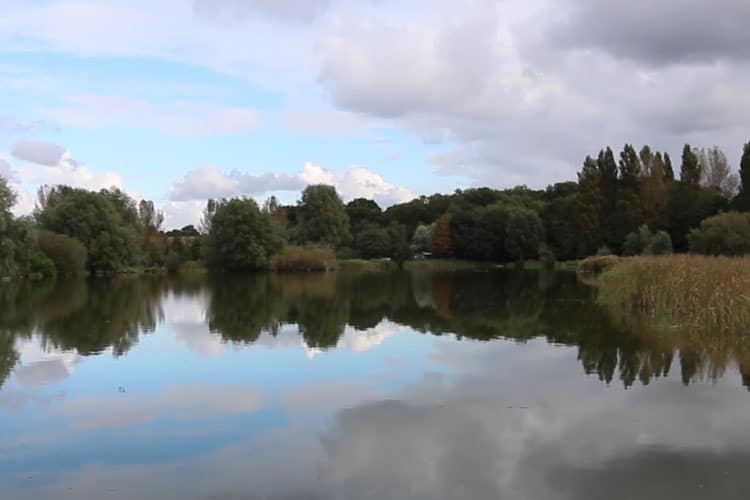 What size do the fish go to?
Checking out their Facebook page there have been perch to 3lb and carp caught to 20lb.
What tactics work well?
Ledgering with a PVA bag and boilies seem to work well for the carp.
Maggots and pellets for the big silver fish.
What facilities are on site?
There is a cafe selling basic hot and cold food as well as a toilet block.
Is parking available?
There is parking on site.
Youtube videos
Links