Address
Longhedge Ln, Sibthorpe, Newark, Nottinghamshire NG23 5PN, United Kingdom
Fishery Information
Located in Sibthorpe, near Newark in Nottinghamshire, the Portland Fishing Lakes are a popular destination for anglers. anglers have a choice of fishing in any one of the following eight lakes stocked with carp and silvers.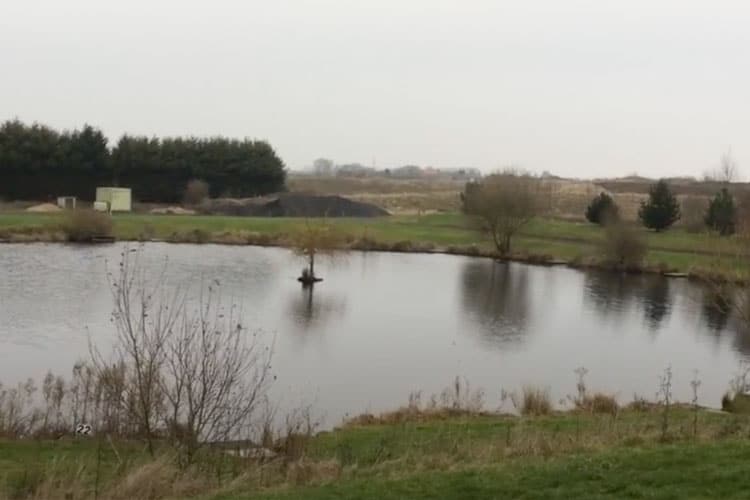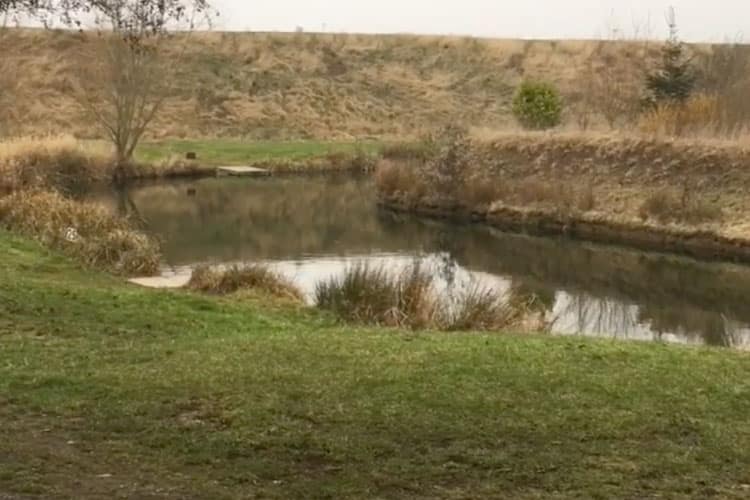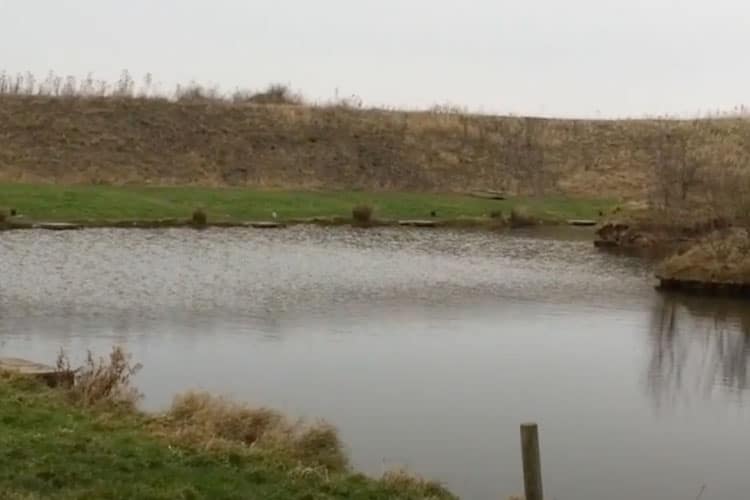 Old Wood Lake is the largest body of water on the facility and features a total of 35 pegs. Carp and an abundance of silvers have been stocked into the lake, ensuring that there are plenty of fish to target throughout the year.
Canal – a canal in the shape of a "U" that offers fishing from the inner bank. There is an abundance of fishing opportunities on the far side of the lake. Some of these pegs are tricky to fish.
Four island
Long Island
Heron
Kingfisher is another "U" shaped canal-style body of water, and it is around 11 meters wide. Fishing.  The most dominant species to catch are carp, ide, and chub.
Woodpecker
Lake Buzzard is one of the more recent additions to the complex.The current owners have plans to build on this in the future and expand the fishery. The venue is great for anyone with disabilities, there is wheelchair friendly access to all areas.
What size do the fish go to?
Information not available at the moment
What tactics work well?
Pole fishing with pellets
What facilities are on site?
Toilet block
A club house/Cafe
Is parking available?
Yes, parking is available.
Youtube videos
Links