Address
B2080, Ashford, TN26 2, Kent, United Kingdom

Fishery Information
Mid Kent Fisheries controls and operates three sections of this canal. This makes up about 7 miles of fishing along the canal. There is species of fish in this canal that you might expect, making it a great pleasure fishing venue. However, many anglers fish this canal on the hunt for some very lovely fish. So, if you want to target a big fish of most species, or you just fancy sticking a maggot on a hook and seeing what bites it, the canal is a great choice.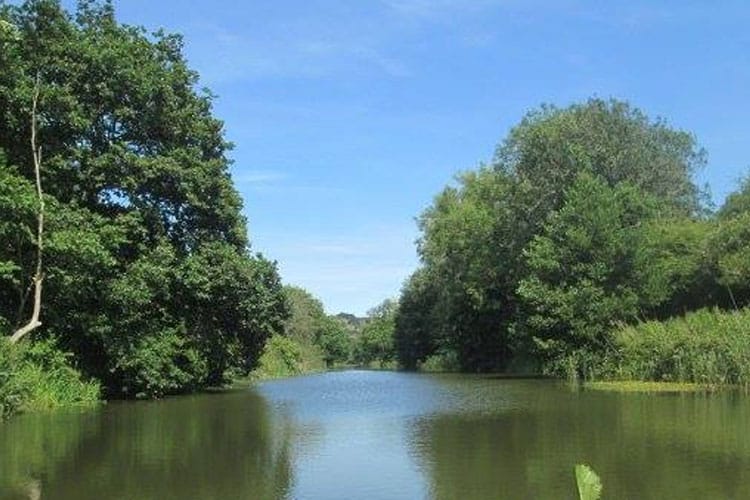 What size do the fish go to?
There are carp in the canal that can go to 30lbs. There are also winter pike that can reach 30lbs too. There's a great chance of catching big tench and bream, too, as well as a hefty bag of silvers like roach and rudd. Perch can reach about 3lb, and there are even some specimen roach to 2-3lbs too.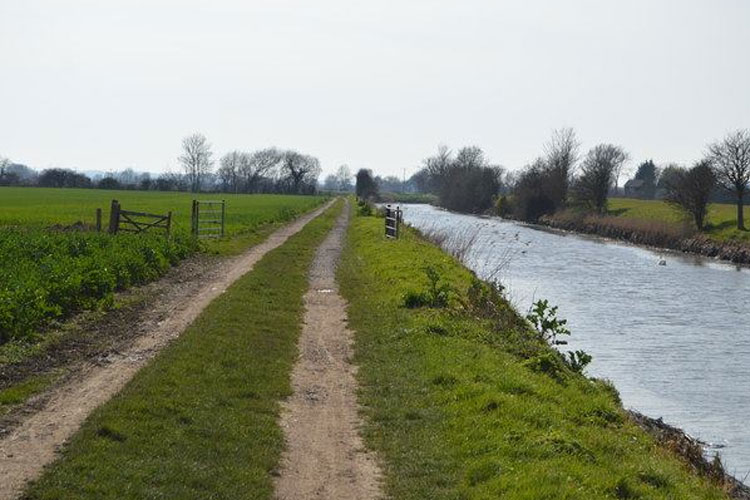 What tactics work well?
Looking for activity is so important on a canal. When you have 7 miles to fish, you can easily pick the wrong spot if you just sit down close to the car. So, take a walk and find fish activity. Look for overhangs and feeding birds. From there, a closed feeder is a very good choice. Still, many anglers fish the canal successfully with boilies and other single hookbaits too.
What facilities are on site?
There are no facilities on the canal, but there are public toilets close to certain sections.
Is parking available?
Parking is available along the canal in public car parks.
Youtube videos
Links