Address
South End, Thorne, DN8 5QP, Doncaster, United Kingdom

Fishery Information
Located just outside of Thorne in Yorkshire, Swanlands Lakes is set in 13 acres of lovely landscaped surroundings. Here you will find 2 lakes which are both very accessible and you can park right by both lakes.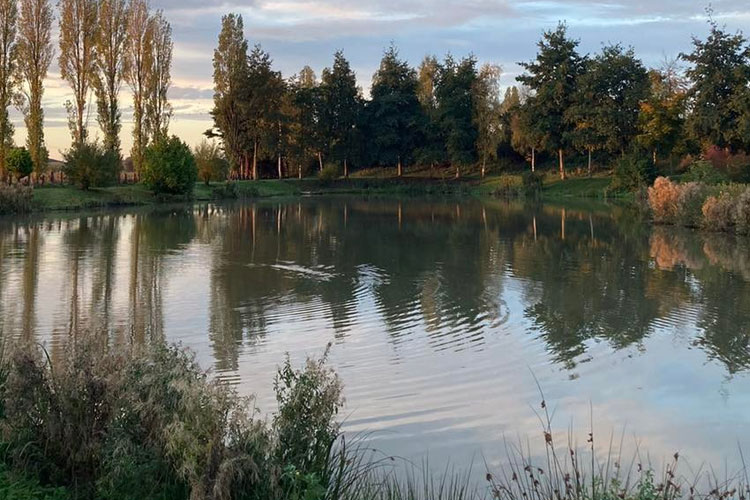 Cherry lake has 25 pegs and Chesnut Lake has 45 pegs.
In both lakes, you will find a good mix of fish. Carp go up to 20lb but there's plenty of silverfish such as ide, roach, bream and perch. This enables you to catch plenty of fish all year round.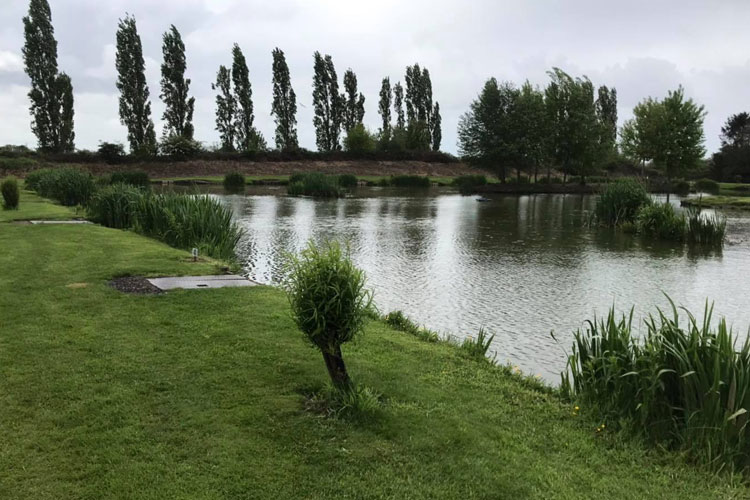 Match bookings are available but it does get busy so make sure you book in advance. There are also open matches every Tuesday and Thursday so double-check if any lakes are free before you set off.
What size do the fish go to?
Carp to 20lb
Tench to 5lb
Perch to 4lb
What tactics work well?
Maggots for silverfish or larger baits for bigger fish.
What facilities are on-site?
There is a toilet
Is parking available?
Yes, as it is a match fishing venue there is plenty of parking.
Youtube videos
Links