Address
Clapham Common North Side, London, SW4 9DE, London, United Kingdom

Fishery Information
Clapham Common Pond has some of the best fishing in London. You need a permit to fish the two lakes, but they are nice and cheap and last a whole year. Once you get your fishing permit, you can fish the lakes as many times as you wish, and there are plenty of lovely fish to keep you coming back.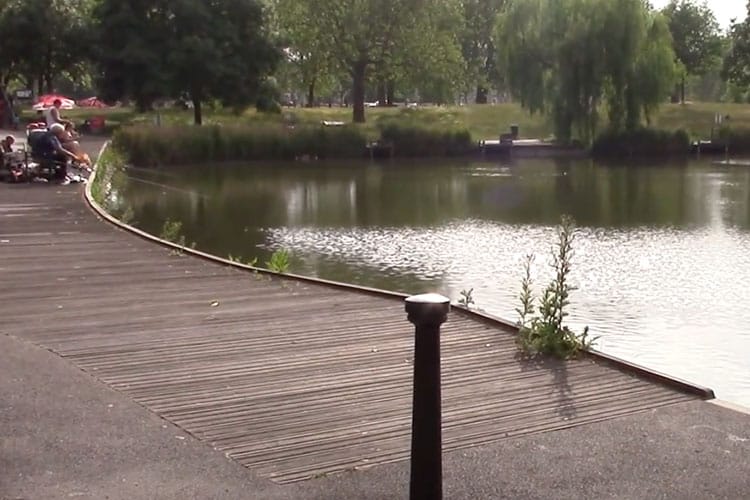 Eagle Pond and Mount Pond are the only lakes available to fish on the common at the moment, but these lakes have some fantastic fish in them.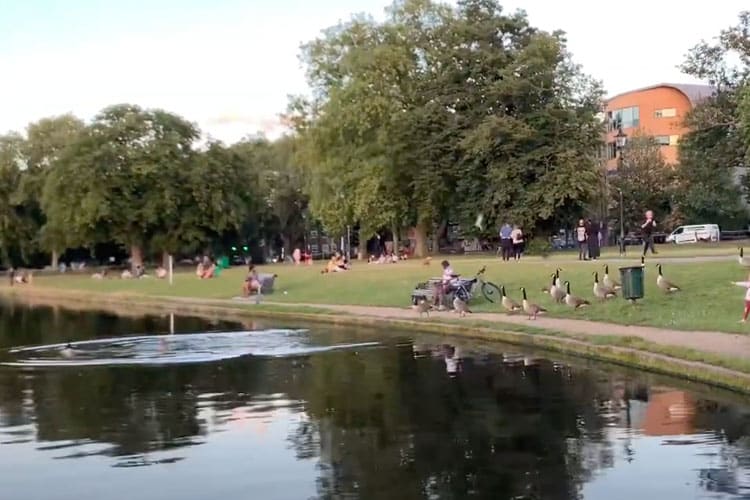 What size do the fish go to?
Both lakes have good size carp up to about 25lbs, but there is plenty of double-figure carp in both. There are also tench, bream, roach and rudd, all to very good sizes too. The lake isn't fished much for these species, so there could be some mighty tench and bream in the lake, but we aren't too sure.
What tactics work well?
In Mount Pond (the most popular of the lakes to fish), there is an island that many people enjoy fishing to with good success. There are also reed beds around the margins of the lake that shouldn't be ignored either. Float fishing and pole fishing can be very successful here; method feeding with pellets is also a good option. Of course, most anglers will fish for the larger carp; a bright bottom bait is ideal for these.
What facilities are on site?
There are public toilets in the common not too far from the lakes.
Is parking available?
Parking is available quite close to the lakes.
Youtube videos
Links