Address
Dodds Green, Alveley, Shropshire WV15 6JD, United Kingdom

Fishery Information
Located in Alveley near Bridgnorth in Shropshire, Pool Hall Fishery is known as one of the longest established coarse fishing venues in the United Kingdom. Offering over 200 swims, this fishery consists of 6 pools that are all well-stocked with bream, carp, catfish, perch, roach, rudd, skimmer and tench.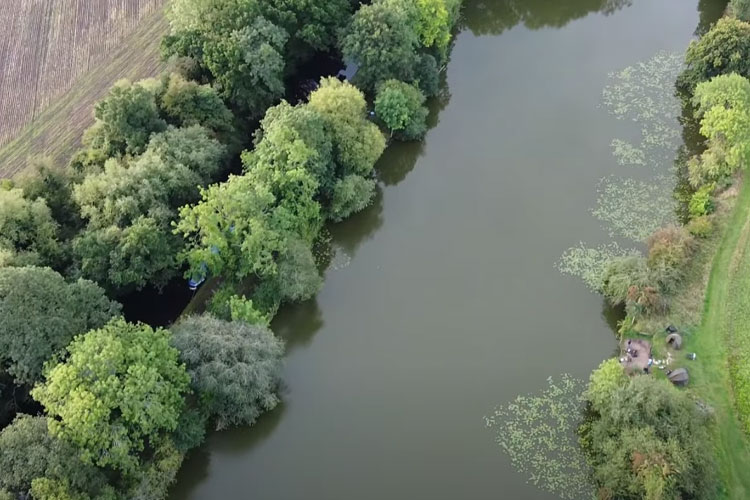 Daily fishing tickets are available on the bank. They allow night fishing here.
Only barbless hooks are allowed for fishing. They do not allow keepnets on site.
Poole Hall Fisheries is halfway between Kidderminster and Bridgnorth on the A442. About seven miles from each.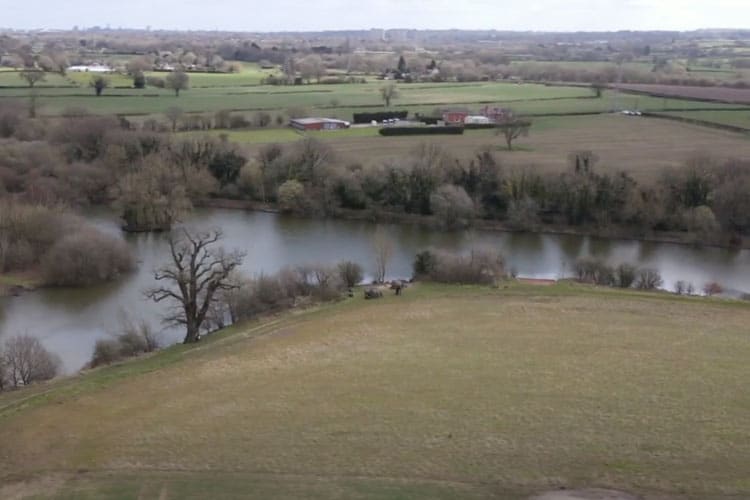 What size do the fish go to?
These venue is home to carp that run to 25 lbs., bream to 9 lbs., tench to 6 lbs., perch to over 4 lbs., roach to 2 lbs., rudd to 1 lb. and catfish to 70 lbs..
What tactics work well?
Soft pellets or chopped worms work well for catching average-sized carp, bream, tench and skimmers. Bigger pellets are advisable for bigger carp. Corn works for catching tench. For catching perch, try lobworm over chopped worm or prawn. For catching catfish, try a big chunk of legered luncheon meat.
What facilities are on site?
Facilities available on site include ample car parking, café, bait/tackle shop, disabled access and toilets.
Is parking available?
Parking is available on site.
Youtube videos
Links