Address
Rycroft Fishing Lake, Ryecroft Rd, Hemington, Derby DE74 2RE, United Kingdom
Fishery Information
Rycroft Fisheries is a popular Carp and Coarse fishing venue. It also goes by "Hemington," so do not be confused if you hear either of those names. The fishery found in Hemington, is close to Castle Donington and on the border between the counties of Leicestershire and Derbyshire.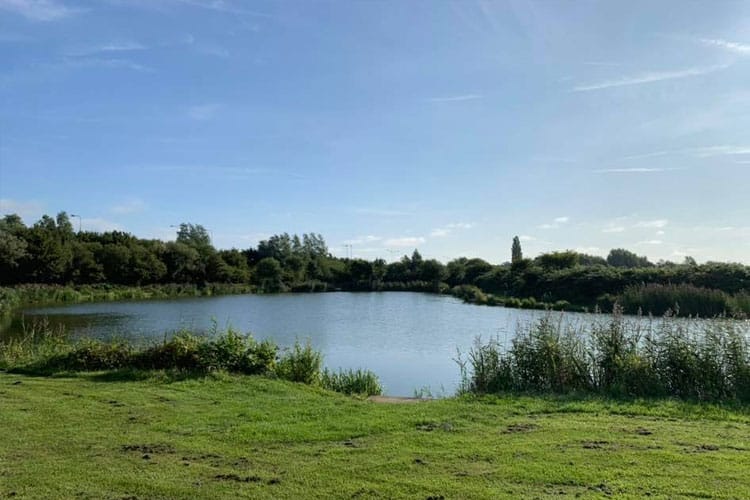 It offers eight lakes for fishing, including a specimen lake, a predator lake, and two lakes specifically for night fishing (Specimen Lake and Donington Lake). At its shallowest point, the Specimen lake is only 8 feet deep, but at its deepest point, it reaches a depth of 14 feet.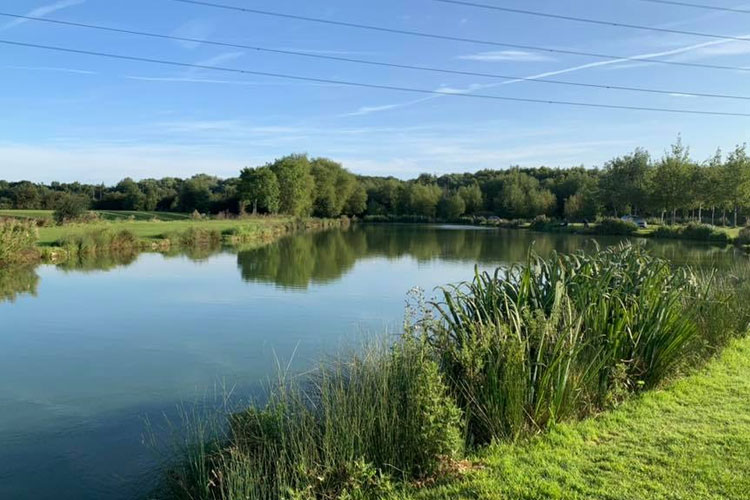 Day rate is £7 plus £4 per extra rod (maximum of 3 rods), and night rate is £23 for 24 hours for fishing. Check the website to see if there are any available spots, because they frequently have matches on.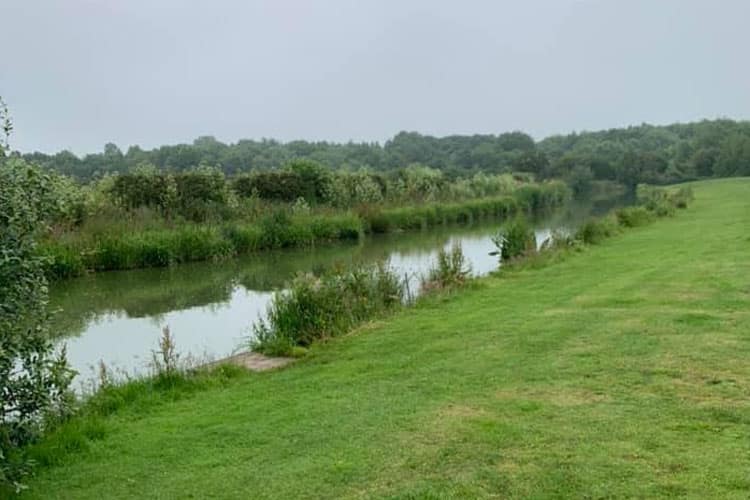 What size do the fish go to?
15lb plus
What tactics work well?
Pole, and bait fishing with barbless hooks only, no keep nets and no groundbait.
What facilities are on site?
Cafe
Tackle and bait shop
On site toilets
Is parking available?
Yes, parking is available.
Youtube videos
Links